FP-104 modified fluorine plastic wear-resistant self-lubricating,and has good mechanical and physical properties.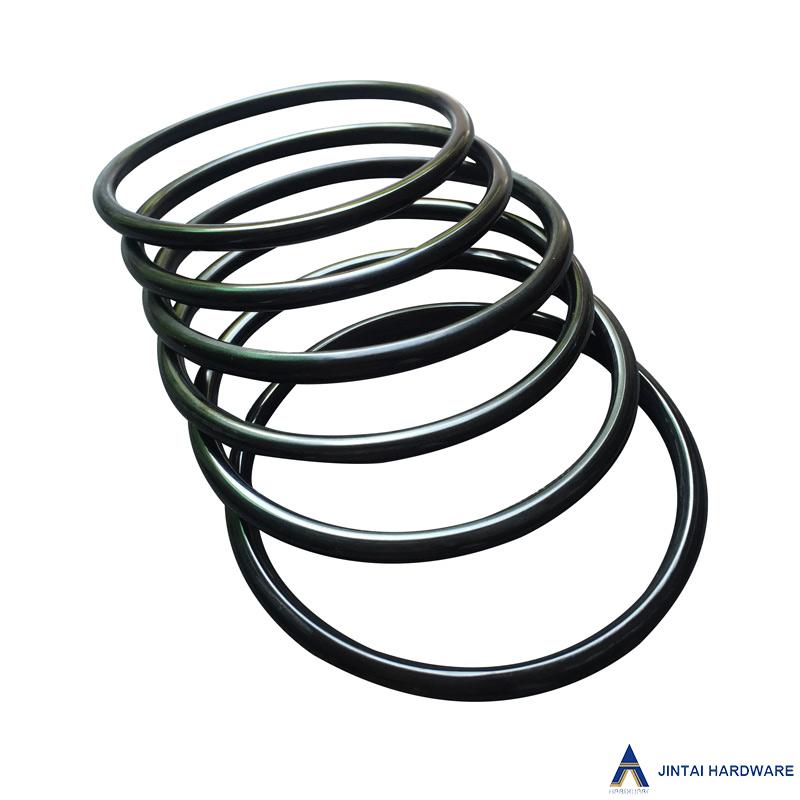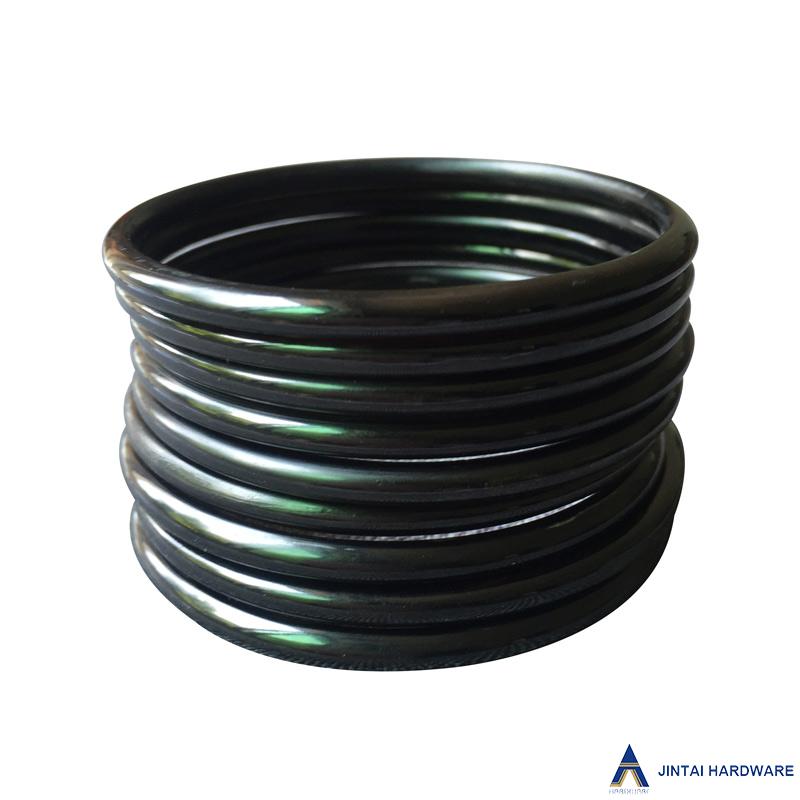 INTRODUCTION AND PROPERTIES OF THE MATERIAL 
01    FP-104 is made from PTFE plus lubricants and wear-resistant material.

02    With the quality of excellent wear-resistance, self-lubricating performance,and fabulous physical properties. It is widely used in various industries.
TYPICAL APPLICATION 
As a kind Nowadays, it has been widely used in manufacturing bushings, bearings, bearing supporters, step seals, glyd rings for hydraulic cylinders, oil-free lubrication compressor piston rings,support rings, stuffing boxes,high-speed mechanical seal rings, runners and the self-lubricating, wear-resistant components used in the aerospace industry.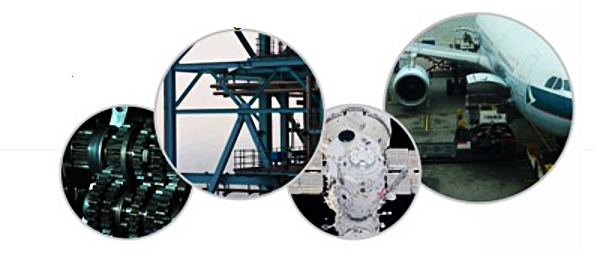 TECHNICAL PARAMETERS

« FP-103 modified fluorine plastic FP-105 modified fluorine plastic »