FP-103 modified fluorine plastic thermal conductivity, compression and wear-resistant, shock absorption, anti-bite.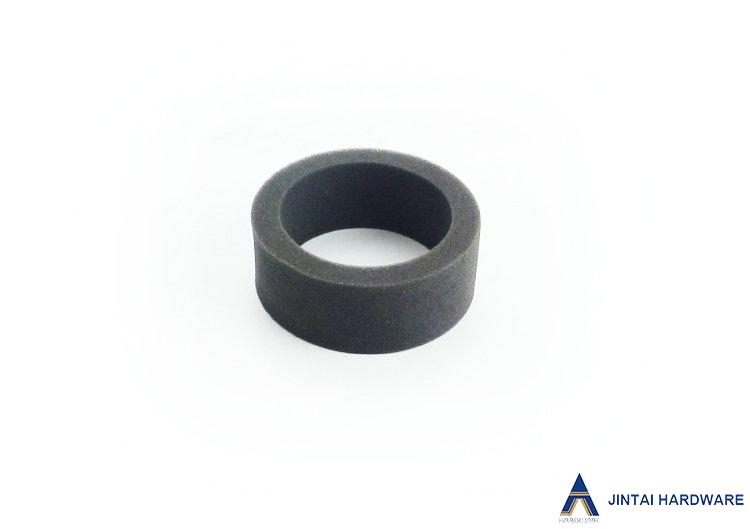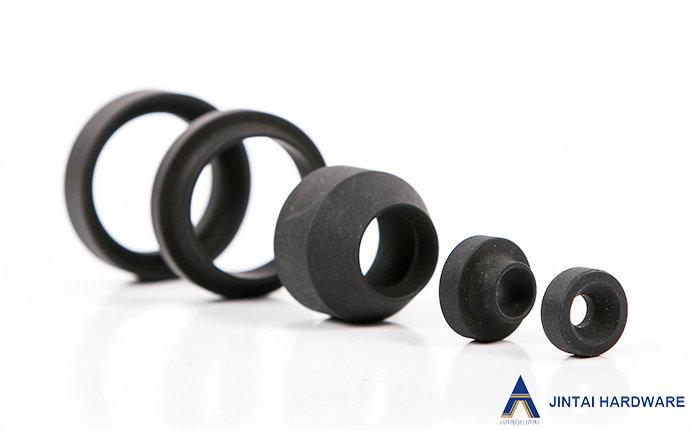 INTRODUCTION AND PROPERTIES OF THE MATERIAL 
01    With high filling content of metallic and inorganic materials.

02 FP-103 has good thermal conductivity, high compressive strength, good rigidity, stable dimension , and wear resistance properties.

03    It can work oil-free or boundary lubrication condition with shock-absorbing and anti-grinding characteristics.
TYPICAL APPLICATION 
As a kind of seal material can work under high temperature and pressure, FP-103 can be made into ideal seal parts or gaskets used in thermal oil recovery.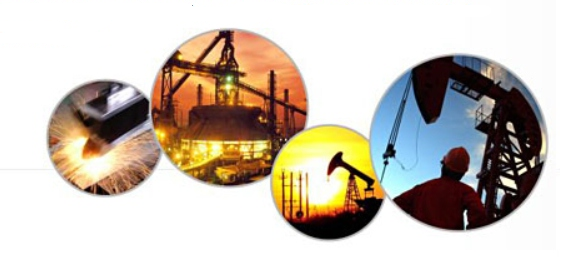 TECHNICAL PARAMETERS 

« FP-102 modified fluorine plastic FP-104 modified fluorine plastic »