FP-102 modified fluorine plastic elongation and wear-resistant, good sealing performance.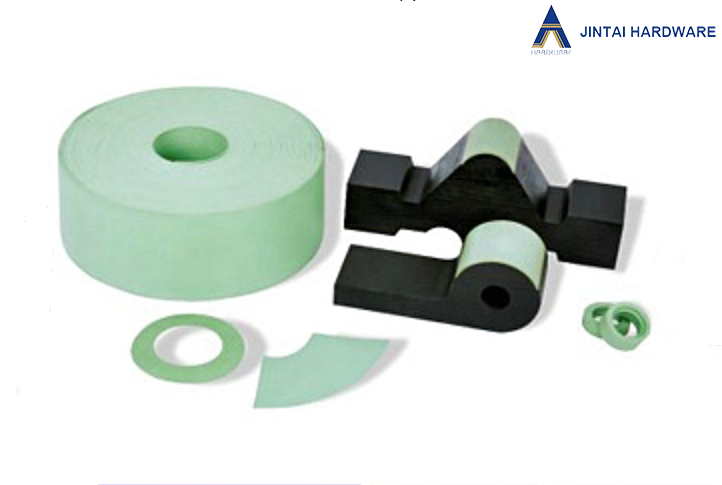 INTRODUCTION AND PROPERTIES OF THE MATERIAL 
01    As a kind of inorganic nonmetallic material filled and modified.

02    FP-102 has excellent elongation, can be applied compositely with rubber.

03    It has good fit wear resistance with stainless steel under water lubrication condition.
TYPICAL APPLICATION
Especially suitable to be used as sealing strips for components work underwater or for hydropower stations' hydraulic gates.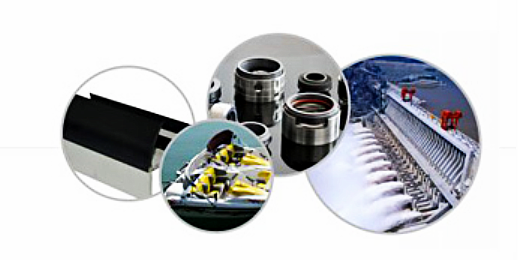 TECHNICAL PARAMETERS

« FP-101 fluorine plastic FP-103 modified fluorine plastic »