FP-101 fluorine plastic chemical stability, flexibility and sealing effect is good.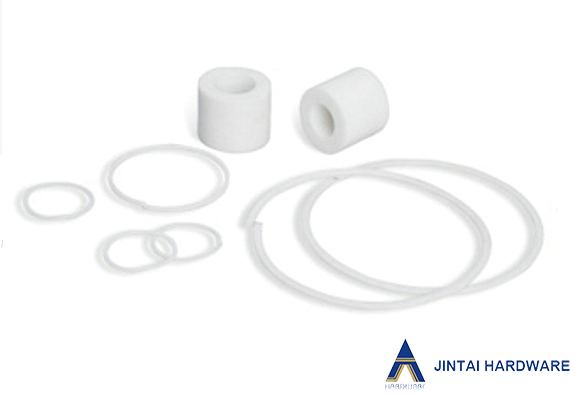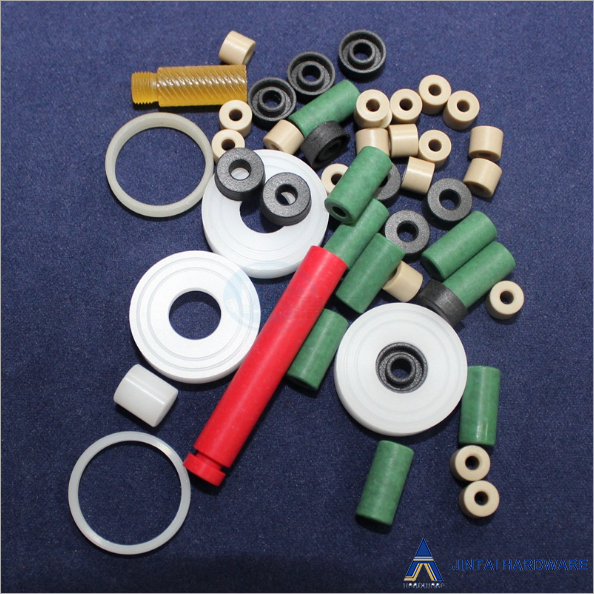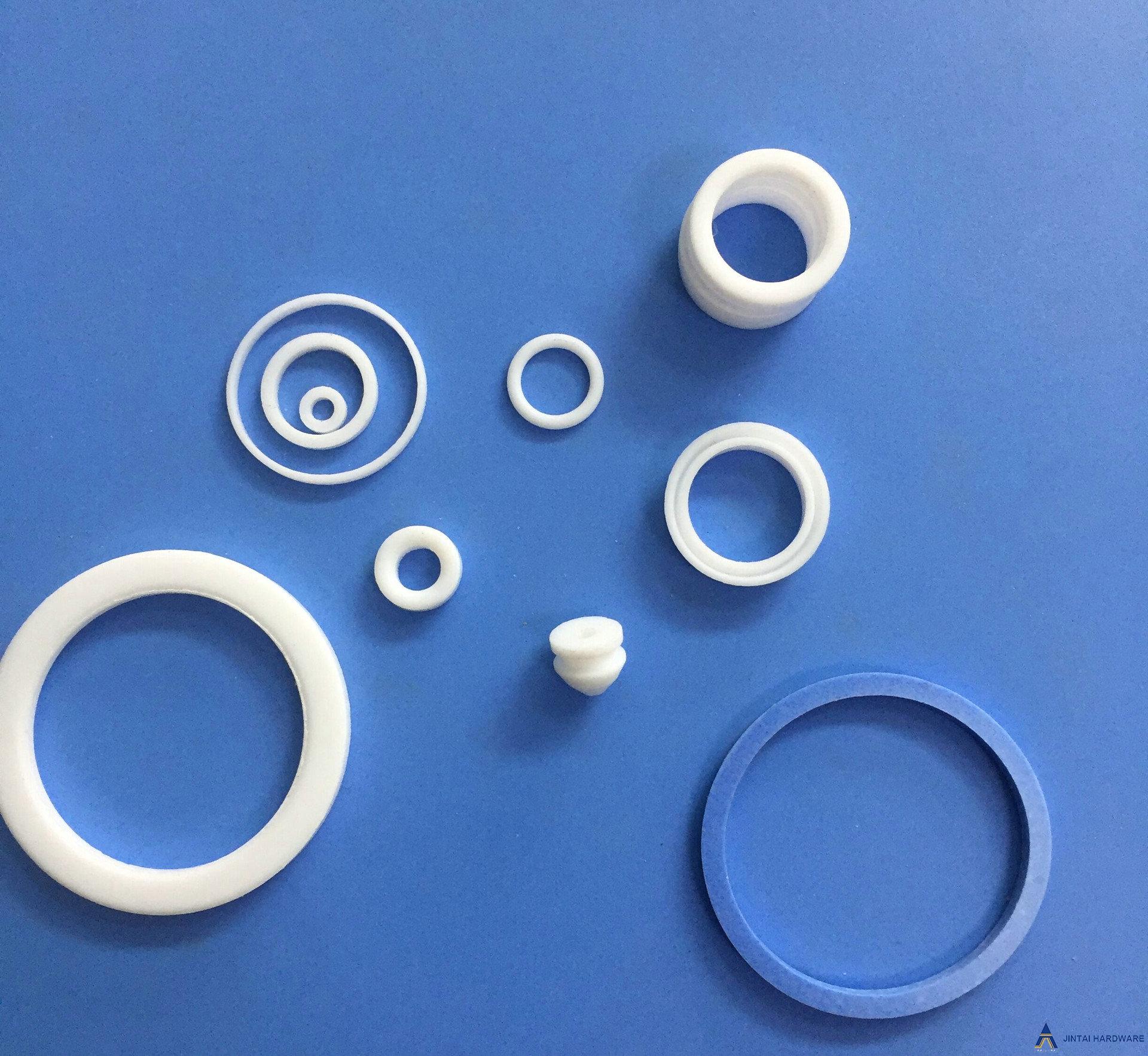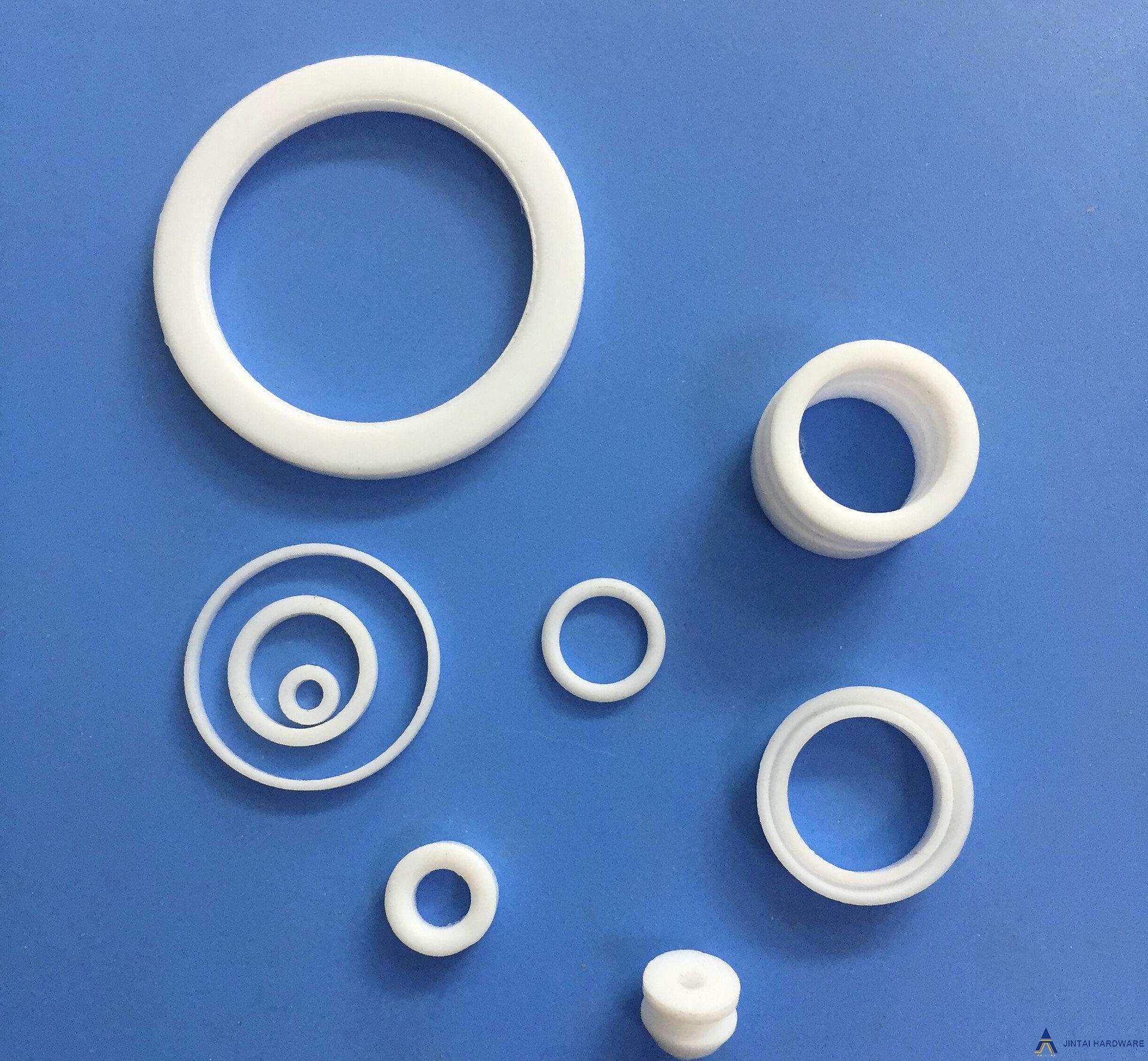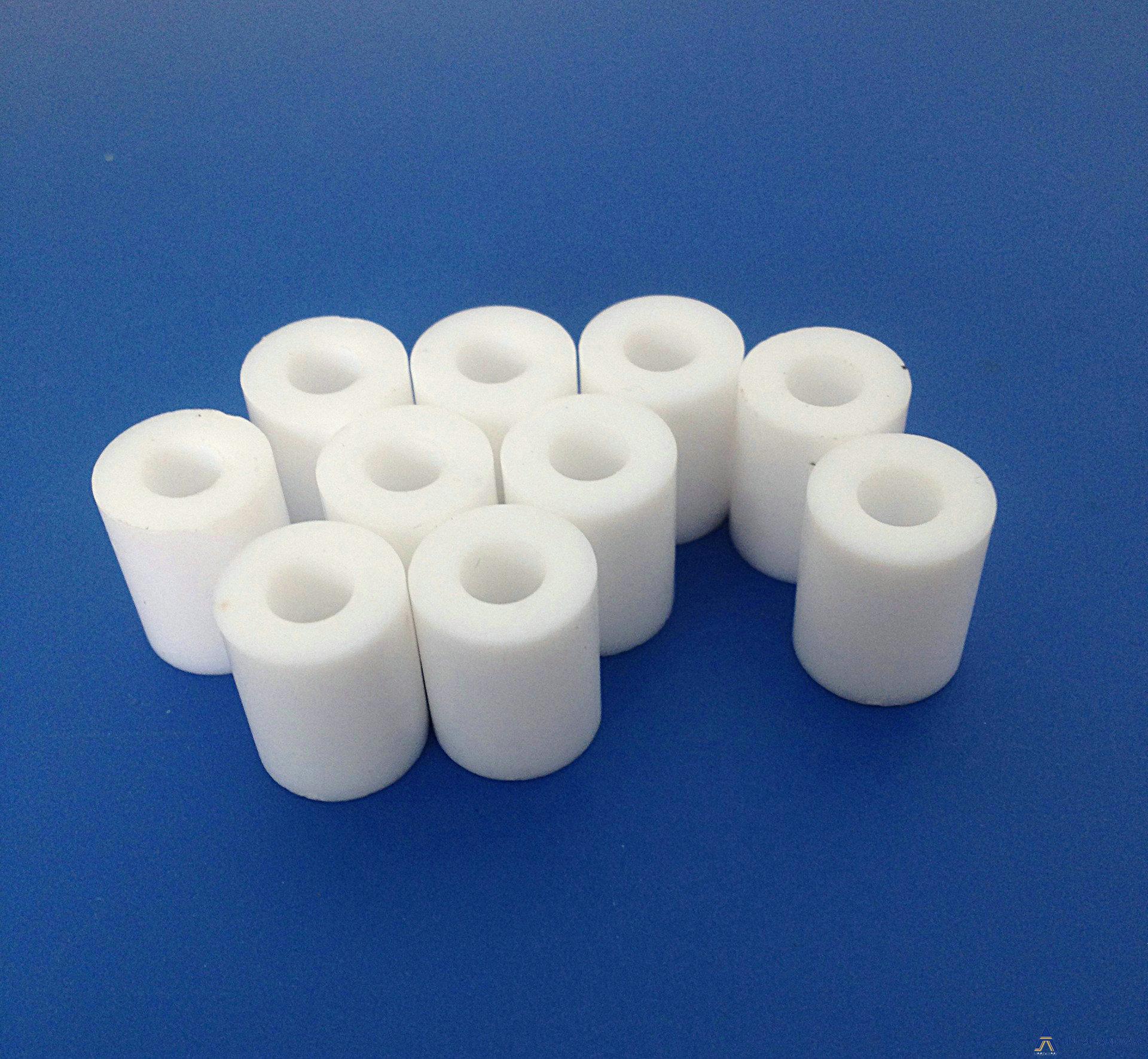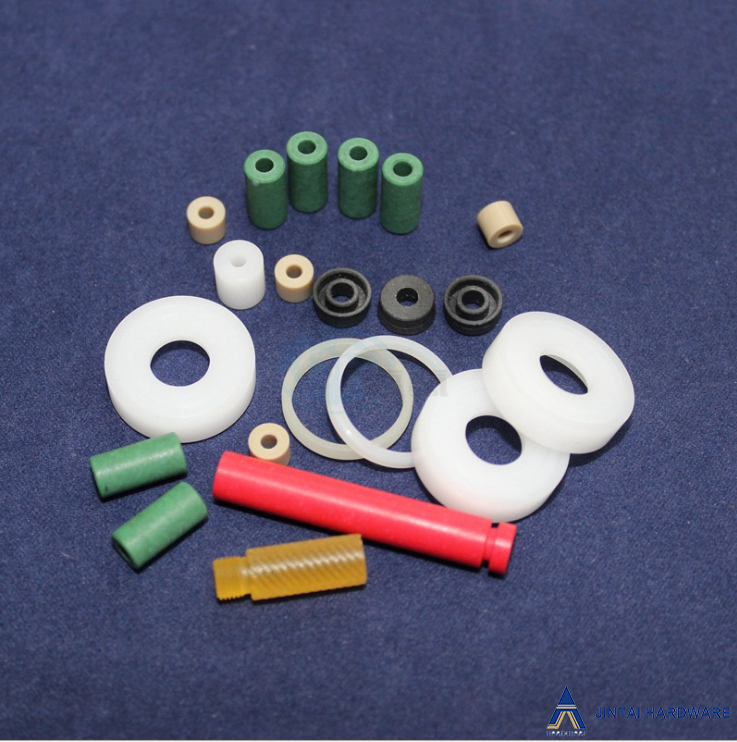 INTRODUCTION AND PROPERTIES OF THE MATERIAL 
01    FP-101 has excellent electrical and non-adhesive properties,high chemical stability, and temperature resistance (from -250℃ to +260℃ ).

02    Due to its high elasticity, FP-101 has a good sealing performance.
TYPICAL APPLICATION 
It can be adopted in the electric or electronic industry's insulation, foodstuff or chemical machinery's adhesive resistance, and as static sealing parts or corrosion resistant gaskets.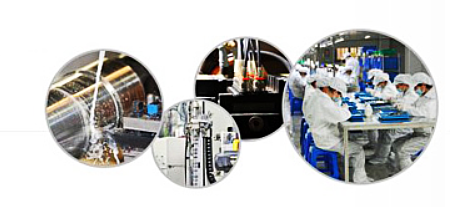 TECHNICAL PARAMETERS


« FP series turning soft belt FP-102 modified fluorine plastic »