FP-105 modified fluoroplastic thermal conductivity is particularly good, dimensional stability and wear resistance.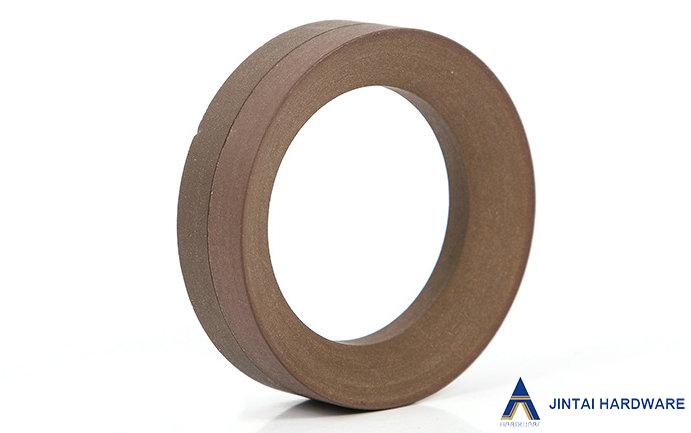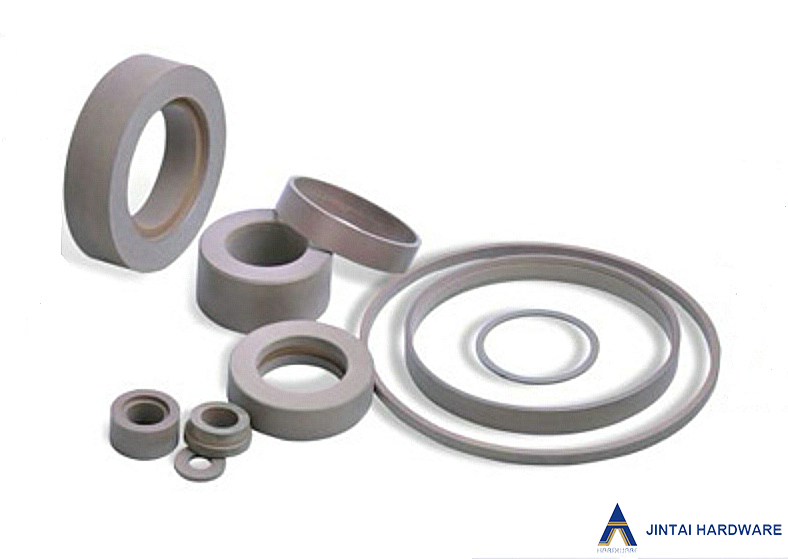 INTRODUCTION AND PROPERTIES OF THE MATERIAL 
01    Containing lots of metallic filling and modifiers, FP-105 has high metal content.
 

02    It has excellent heat conduction performance, stable dimension, is abrasion-proof. It is the type with highest compressive strength among all FP series materials.
TYPICAL APPLICATION
It is suitable to be used in manufacturing rubbing parts work in high PV condition(≥20Kg.M/cm².s), like seal/support rings on hydraulic cylinders, sealing  surfaces for large valves, and axle bushings.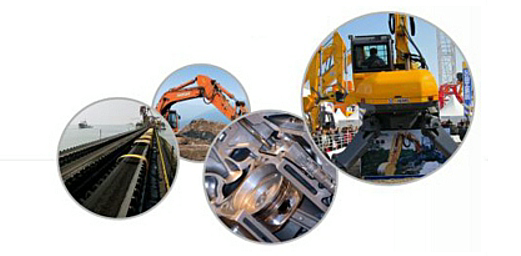 TECHNICAL PARAMETERS

« FP-104 modified fluorine plastic FP series self-lubricating fluoroplastic bearings »