COM high-strength cloth phenolic semi-finished products (pipe) high quality, excellent performance, complete specifications, widely used.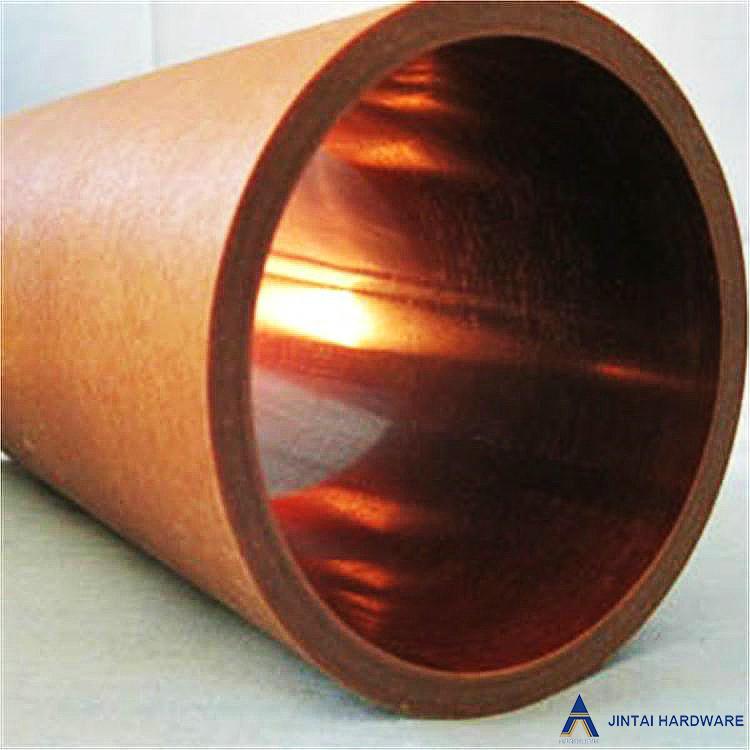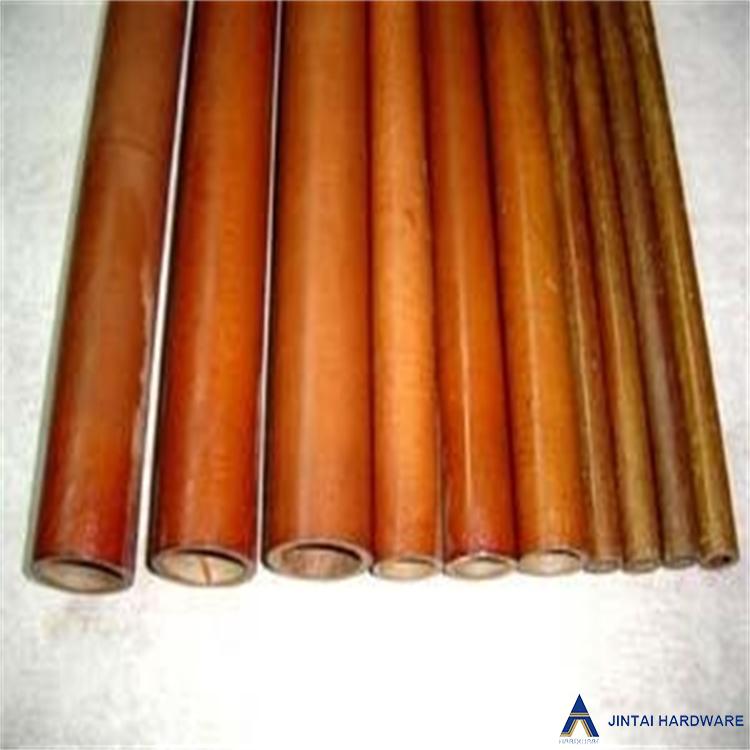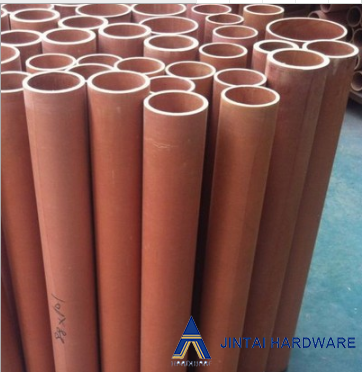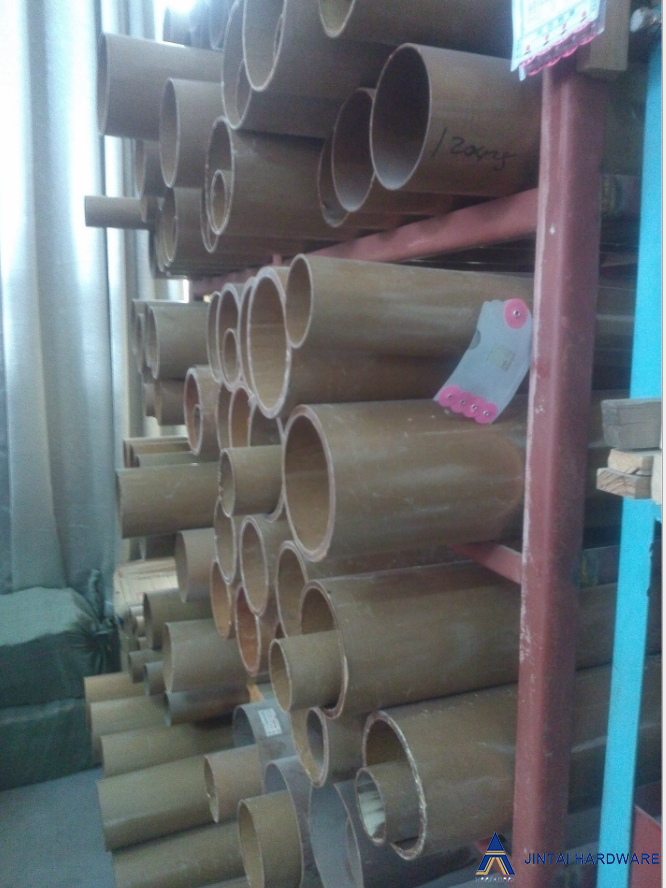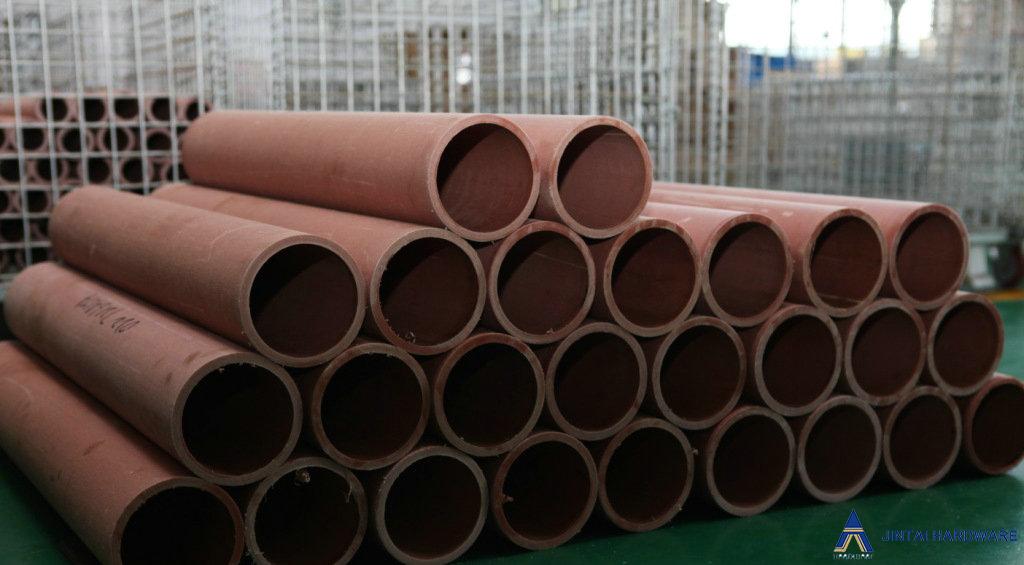 MATERIAL INTRODUCTION
Relying on matured production technology and tremendous productivity on high-strength fabric based phenolic products, JINTAI Company provides all kinds of fabric based phenolic pipe materials to customers, and satisfy all demands from customers with high quality, full range of specifications and timely supply.

TYPICAL APPLICATION
It is applied to spherical bearings built with composite material、guide rings and support rings for hydraulic cylinders、bushings and thrust washers for mechanical transmission systems、bearing's retainers、bushings and washers for machinesin steel industry、insulating material for power industry and underwater bearing materials for shipbuilding industry.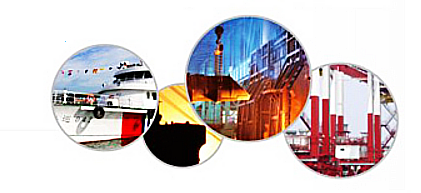 « COM-4 self-lubricating composite material YT rail soft belt »