COM-3 high-strength phenolic cloth has a high load, temperature, wear and dimensional stability, flexibility and impact resistance.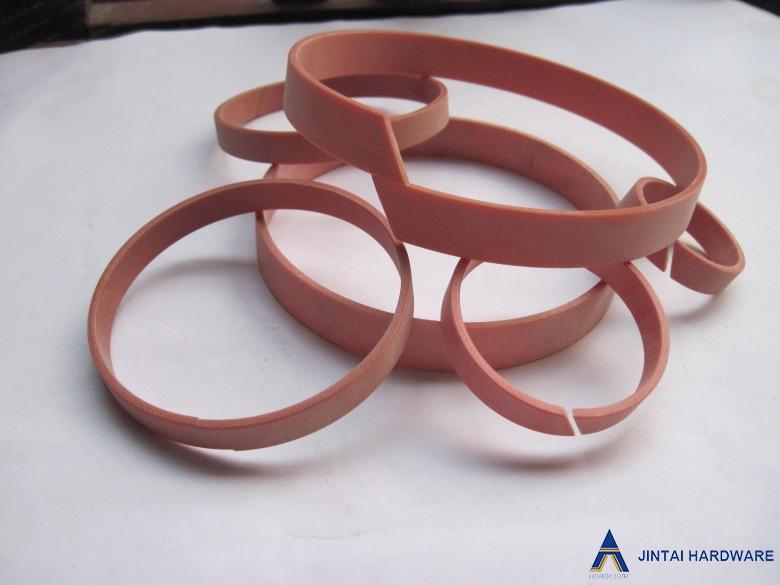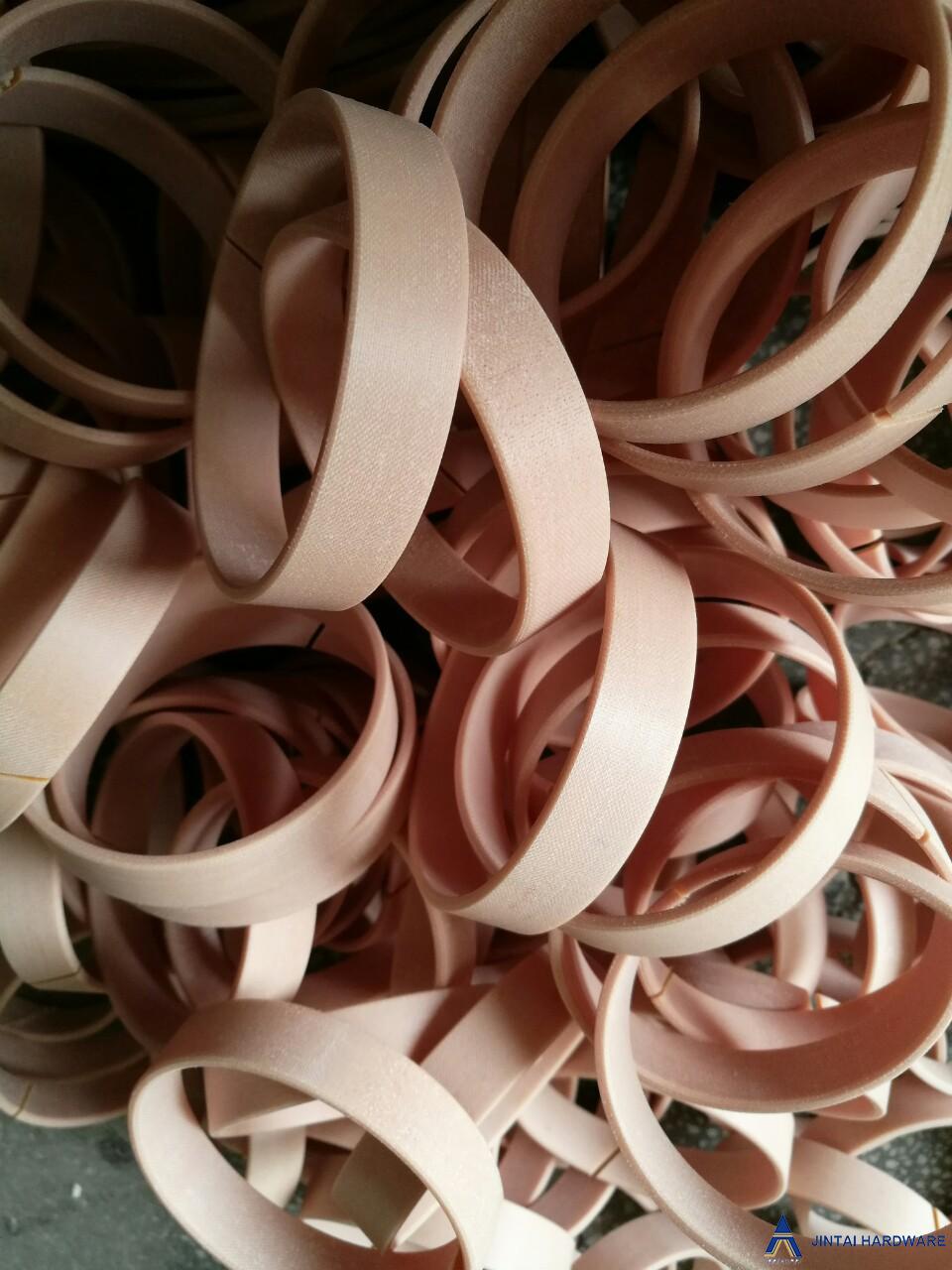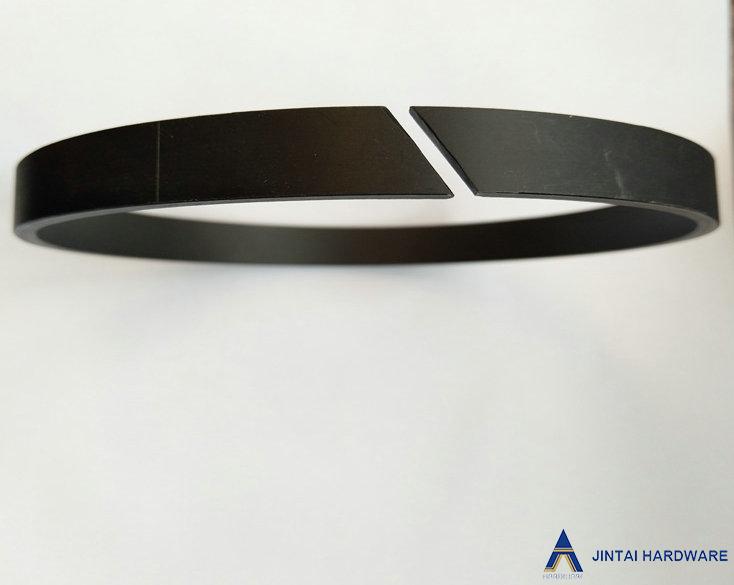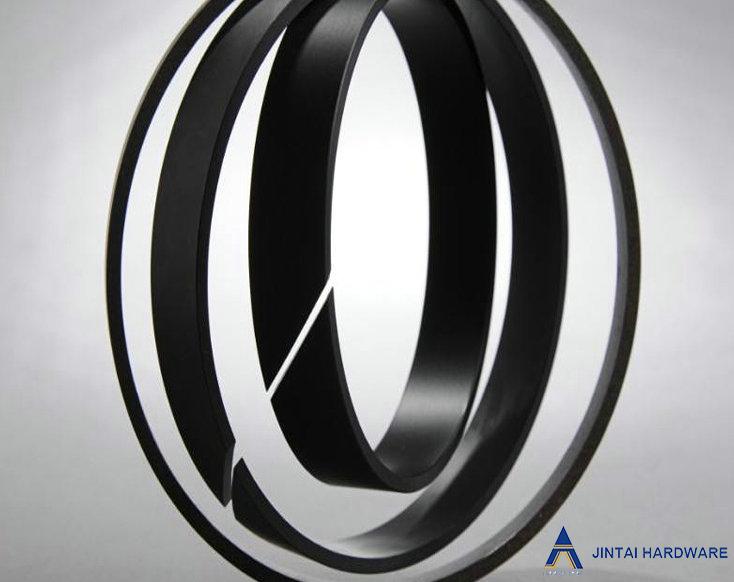 MATERIAL INTRODUCTION  
01    COM-3 is a kind of composite material of high strength, taking thermosetting, linear phenolic as basic
materials, and taking high quality and strength polyester fiber fabric as strengthening material. It is
composed by advanced technology under the certain temperature and pressure.

02    So it gets some excellent features, such as high load capacity, heat resistance, wear resistance,excellent
dimensional stability, flexibility and shock resistance.

03    It is suitable for making orientating and supporting ring of high pressure cylinders (like those in
excavators,piling machineries,mining machineries etc) working under the condition with strong shock.

04    By adding into some solid lubricants, it also can be used in making mechanical components such as
bushings, bearings, thrust washers and so on.


TYPICAL APPLICATION
It could be used in ball valves and butterfly valve bushings、plastic mechanical guide sleeves、 bushings used in water conservative projectsIt is widely used in hydraulic support, guide rings and support rings of hydraulic cylinders、guiding sleeves for the vertical pillar of hydraulic machineries and forging press and bushings for the pivot axles for vehicles and engineering machineries.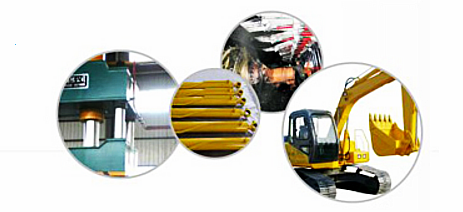 TECHNICAL PARAMETERS


« COM-2 High-strength phenolic cloth COM-4 self-lubricating composite material »