Products: KM Series Lock Nut and MB Series Lock Washer
Types: Lock Nut And Lock Washer
material: Q235
Lock nut: KM0 KM1 KM2 KM3 KM4 KM5 KM6 KM7 KM8 KM9 KM10 KM11 KM12 KM13 KM14 KM15 KM16 KM17 KM18 KM19 KM20 KM21 KM22 KM23 KM24 KM25 KM26 KM27 KM28 KM29 KM30
Lock washer: MB0 MB1 MB2 MB3 MB4 MB5 MB6 MB7 MB8 MB9 MB10 MB11 MB12 MB13 MB14 MB15 MB16 MB17 MB18 MB19 MB20 MB21 MB22 MB23 MB24 MB25 MB26 MB27 MB28 MB29 MB30
Quantity: 145545pcs
Country: Brazil
Lock Nuts And Lock Washers, locknut,lockwasher,adapter sleeve,withdrawal sleeves export to Brazil. lock the wire outer joint or other fittings,bearings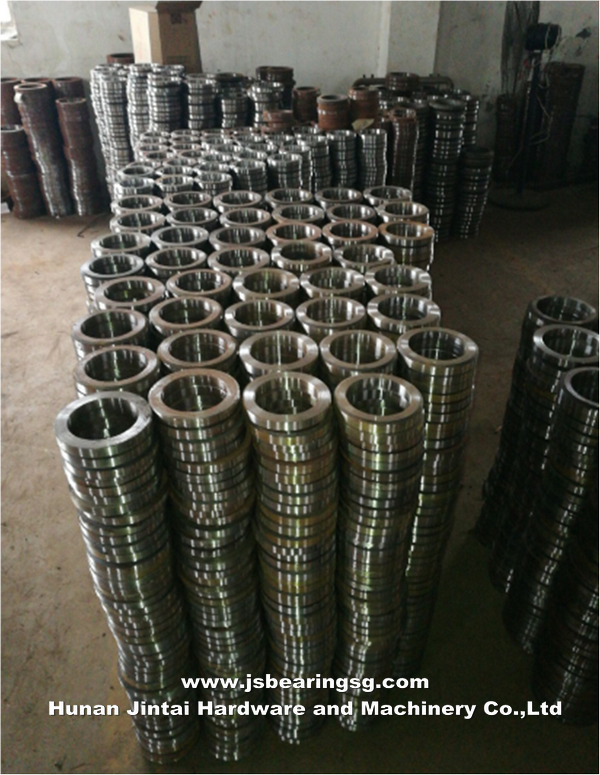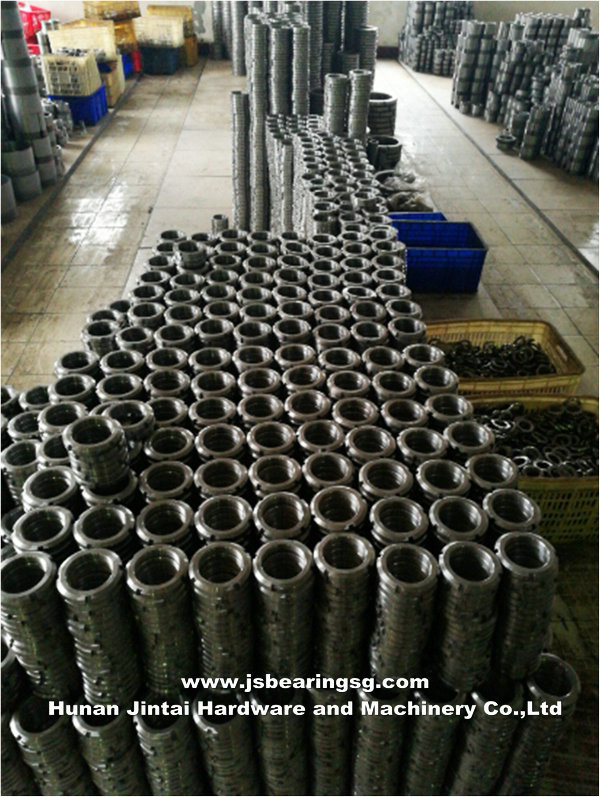 Hunan Jintai Hardware and Machinery Co.,Ltd. is a professional manufacturer on various kind of bearings in China for over 15 years.We are making all kinds of sliding bearings including ,wrapped bronze bushing,DX POM composite bushing,spherical plain bearing,bimetal bearing,ball transfer units ball bearing,cast bronze bearings,guide slide bearing,DU bushings,SF bushings, and wear plate bearing pad, sintered bronze bushing and sintering parts, graphite bearing, etc.
Export to America,Canada,Poland, Czech Republic, Slovakia, Hungary,Laos, Cambodia, Myanmar, Thailand, Malaysia, Brunei, Singapore,Indonesia, Germany,Italy,Spain,Sweden,,Estonia,Ukraine,Turkey,Austrial,
Switzerland,Liechtenstein,Brazil,Peru,Argentina,Chile,Paraguay,Europe,Poland, Czech Republic, Slovakia, Hungary, Austria,Mongolia, North Korea, South Korea, Japan, Australia, 
New Zealand,Philippines,Switzerland,Liechtenstein,Britain,Finland,Colombia, Venezuela, Guyana, Suriname,Ecuador, Peru, Bolivia,Chile,Argentina, Uruguay, Paraguay,Palau, Federated States of Micronesia,Marshall,Islands,France,Russia,Korea,Malaysia,Thailand,Egypt,Kenya,Somali,
Congo,Zimbabwe,South Africa,etc.