Hunan Jintai Hardware and Machinery Co.,Ltd Export JDB solid bronze bearing,oilless slide plate,wear plate, graphite plugged,JDB - Cast bronze bearings,JPB bronze graphite plate pads to South Korea.
It widely used in excavator,mine scraper, rotary drilling rig, concrete pump truck, rock drilling machine, winch, port crane, etc., as well as metallurgical machinery continuous casting machinery, hydraulic machinery, conveying machinery, rolling mill, blow molding machine, film blowing machine, injection molding machine cross Head lock differential, tire vulcanizer, trailer balance beam, vacuum switch, etc.
Products: Oiless Bush
Types: JDB bushes
material: brass(CuZn25Al6Fe3Mn3)+Graphite
Size: 150×90×17mm,75×63×80mm 10T*90*150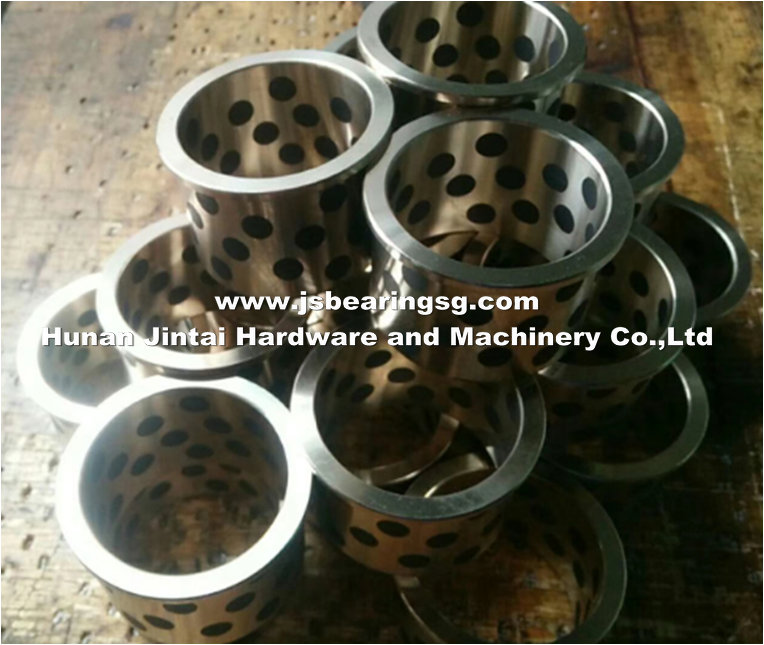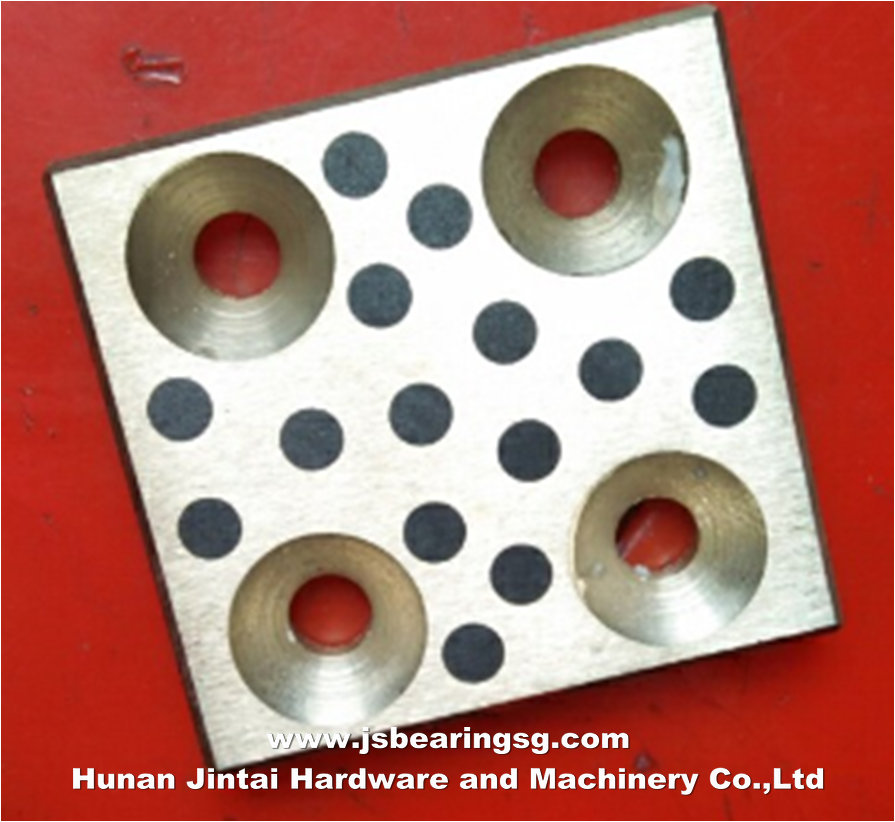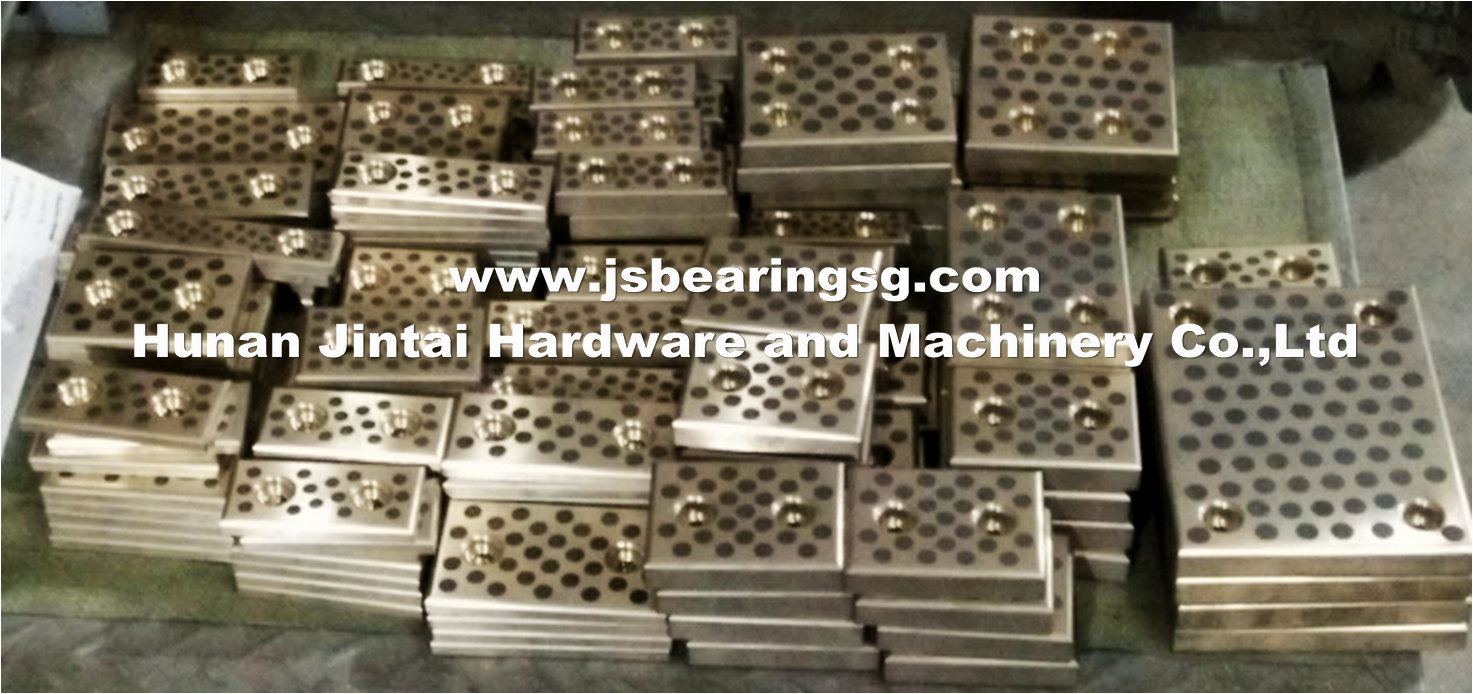 Hunan Jintai Hardware and Machinery Co.,Ltd. is a professional manufacturer on various kind of bearings in China for over 15 years.We are making all kinds of sliding bearings including ,wrapped bronze bushing,DX POM composite bushing,spherical plain bearing,bimetal bearing,ball transfer units ball bearing,cast bronze bearings,guide slide bearing,DU bushings,SF bushings, and wear plate bearing pad, sintered bronze bushing and sintering parts, graphite bearing, etc.
Export to America,Canada,Poland, Czech Republic, Slovakia, Hungary,Laos, Cambodia, Myanmar, Thailand, Malaysia, Brunei, Singapore,Indonesia, Germany,Italy,Spain,Sweden,,Estonia,Ukraine,Turkey,Austrial,
Switzerland,Liechtenstein,Brazil,Peru,Argentina,Chile,Paraguay,Europe,Poland, Czech Republic, Slovakia, Hungary, Austria,Mongolia, North Korea, South Korea, Japan, Australia, 
New Zealand,Philippines,Switzerland,Liechtenstein,Britain,Finland,Colombia, Venezuela, Guyana, Suriname,Ecuador, Peru, Bolivia,Chile,Argentina, Uruguay, Paraguay,Palau, Federated States of Micronesia,Marshall,Islands,France,Russia,Korea,Malaysia,Thailand,Egypt,Kenya,Somali,
Congo,Zimbabwe,South Africa,etc.