Hunan Jintai Hardware and Machinery Co.,Ltd. export CY-18A ball transfer units,ball bearings,CY-18A ball caster to Mexico.
Type: CY-18A
Material: Cabon steel+Nylon
Qty: 2000pcs
Export: Mexico
Application:
•    Glass Handling
•    Air Cargo
•    Food Handling
•    Material Handling
•    Breweries
•    Wineries
•    Conveyor Intersections
•    Canneries
•    Packaging Handling
•    Packaging Stations
•    UPS Lines
•    Scale Weighing
•    Packaging Lines
•    Conveyor Systems
•    Fruit Packing Operations
•    Machinery
•    Manufacturing
•    Seafood Packing
•    Furniture Manufacturers
•    Packing Stations
•    Work Stations
•    Assembly Lines
•    Work Benches
We also supply pressed metal CY series, machined steel SP/KSM/KSM-FL/IA/IS/SI/SD/D-HB series,air cargo SPS series,ball downwards UK/IK-B/IK-N series,inner spring ball downwards UK-T series,outer spring ball downwards KS series,inner spring heavy duty KSF/KSF-B/KSH series,inner spring or outer spring heavy duty KS series, hex head bolt NJ series,full thread LW series,washable heavy duty QX series,dust-proof FC series, stainless steel BCHA series,bolt mount D series,one-way roller DX series,pom plastic nylon NL series, special non-standard customization.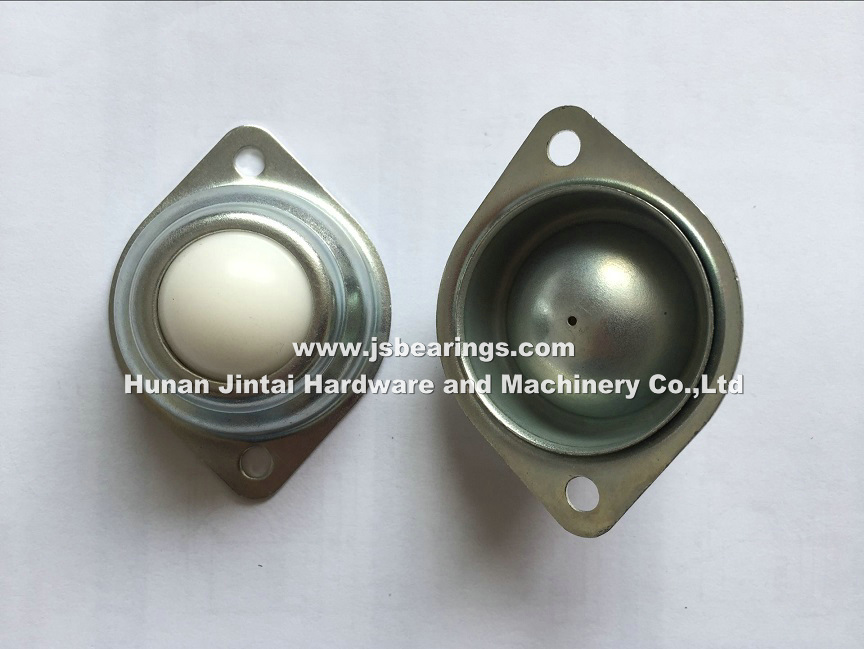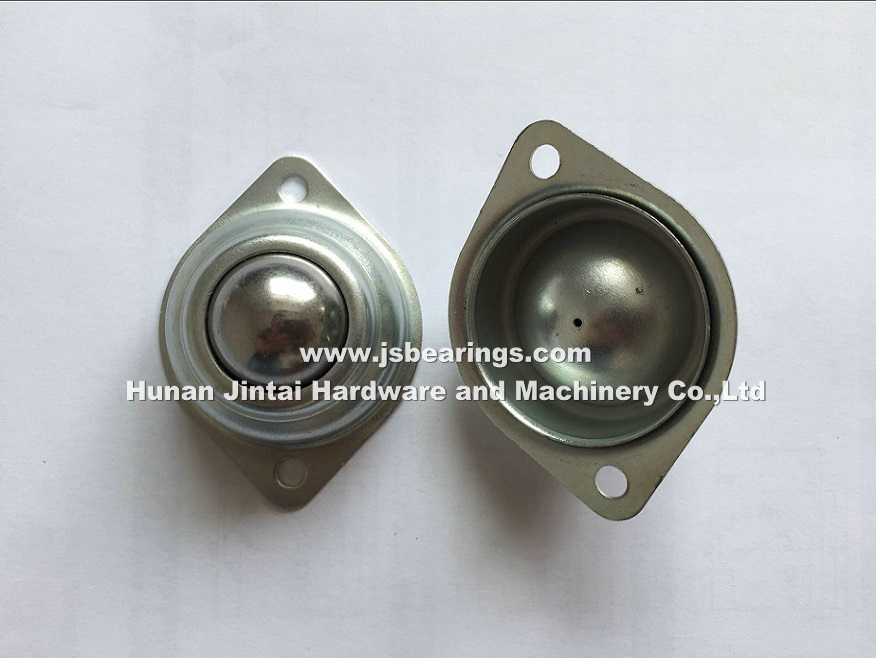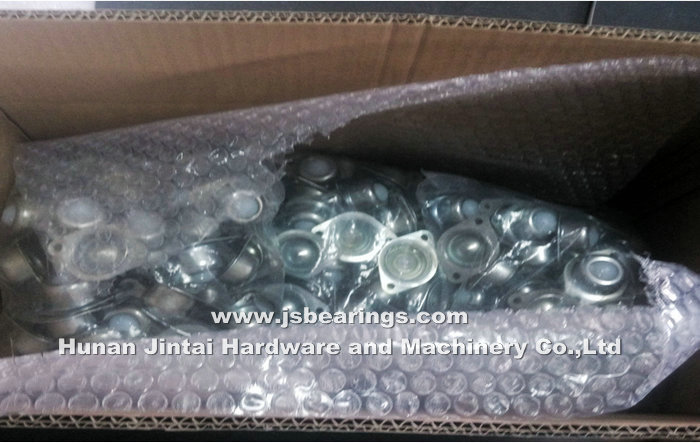 Hunan Jintai Hardware and Machinery Co.,Ltd. is a professional manufacturer on various kind of bearings in China for over 15 years.We are making all kinds of sliding bearings including ,wrapped bronze bushing,DX POM composite bushing,spherical plain bearing,bimetal bearing,ball transfer units ball bearing,cast bronze bearings,guide slide bearing,DU bushings,SF bushings, and wear plate bearing pad, sintered bronze bushing and sintering parts, graphite bearing, etc.
Export to America,Canada,Poland, Czech Republic, Slovakia, Hungary,Laos, Cambodia, Myanmar, Thailand, Malaysia, Brunei, Singapore,Indonesia, Germany,Italy,Spain,Sweden,,Estonia,Ukraine,Turkey,Austrial,
Switzerland,Liechtenstein,Brazil,Peru,Argentina,Chile,Paraguay,Europe,Poland, Czech Republic, Slovakia, Hungary, Austria,Mongolia, North Korea, South Korea, Japan, Australia, 
New Zealand,Philippines,Switzerland,Liechtenstein,Britain,Finland,Colombia, Venezuela, Guyana, Suriname,Ecuador, Peru, Bolivia,Chile,Argentina, Uruguay, Paraguay,Palau, Federated States of Micronesia,Marshall,Islands,France,Russia,Korea,Malaysia,Thailand,Egypt,Kenya,Somali,
Congo,Zimbabwe,South Africa,etc.