FP series of hydraulic system modified polytetrafluoroethylene sealing element with good wear resistance, oil resistance, corrosion resistance and good temperature resistance.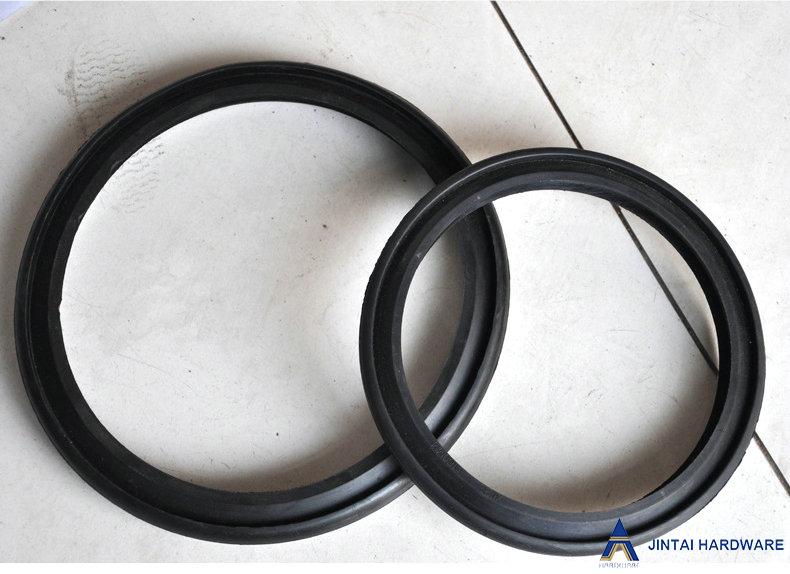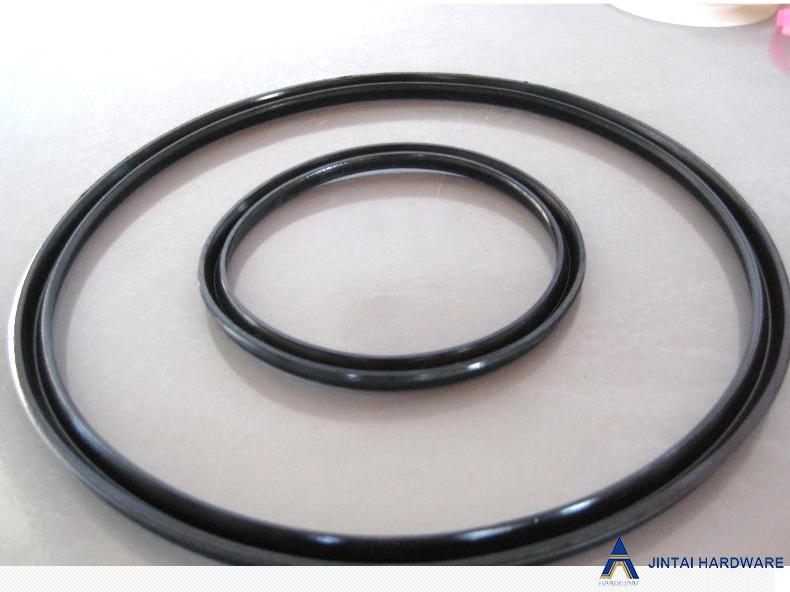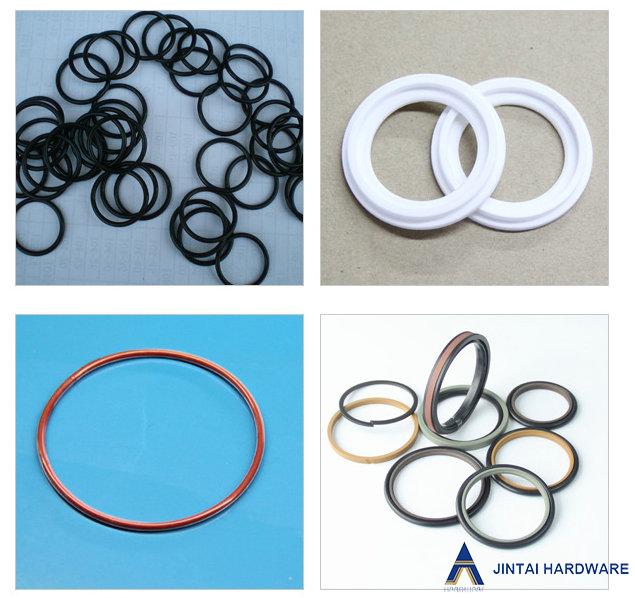 INTRODUCTION AND PROPERTIES OF THE MATERIAL 
01    On the basis of experiences of production and processing of modified PTFE products by more than 20 years accumulation, combing the sealing characteristics and requirements of current hydraulic system, our company has developed a variety of sealing components for hydraulic system, such as all kinds of glyd rings, step seals, dirt retainers, fencing rings etc used for hydraulic cylinder pistons and piston rods.

02    With good abrasion resistance, oil proof and erosion resistance, the products can be used underthe pressure from 0 to 40MPa.

03    As its good heat resistance, it can be used in an environment from -30℃to +150℃. (Depending on the material of the O-ring)

TYPICAL APPLICATION 
It is suitable for engineering mechanical cylinder,a variety of general mechanical cylinders and hydraulic systems.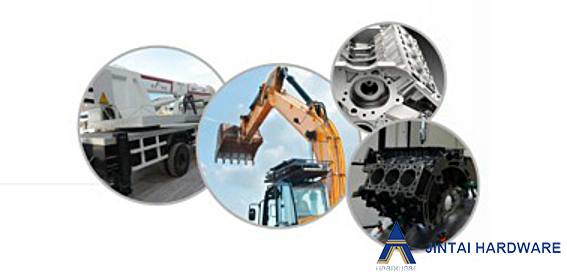 SPECIFICATION FOR GLYD RINGS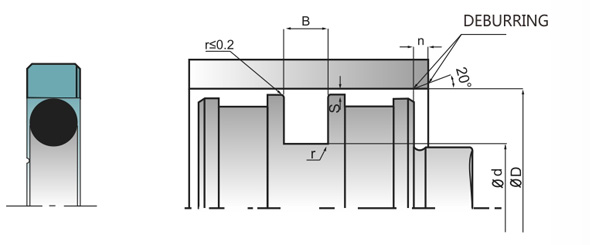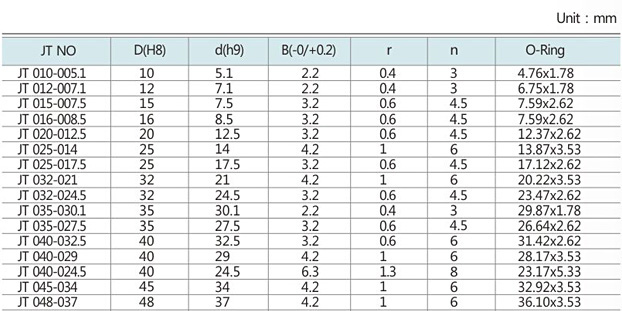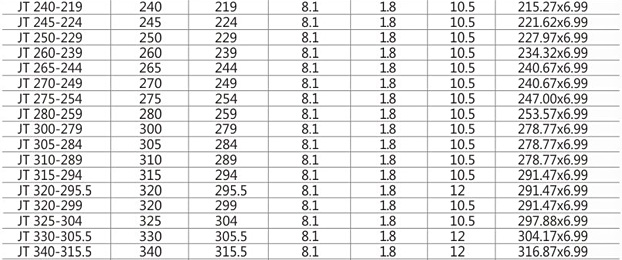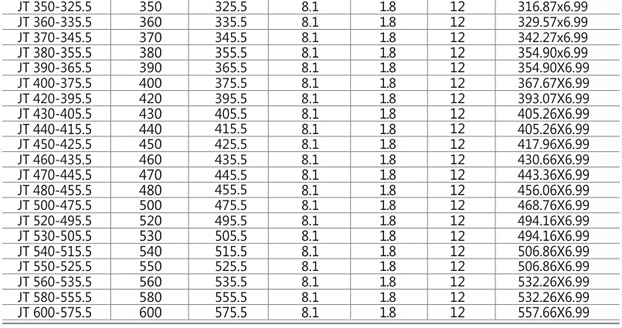 SPECIFICATION FOR STEP SEALS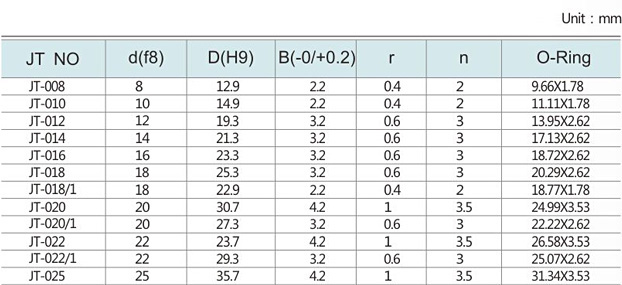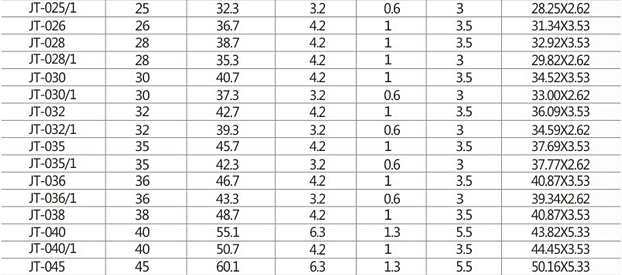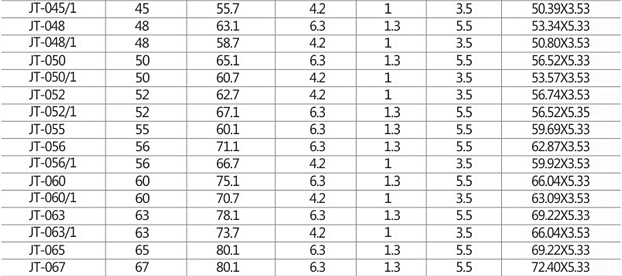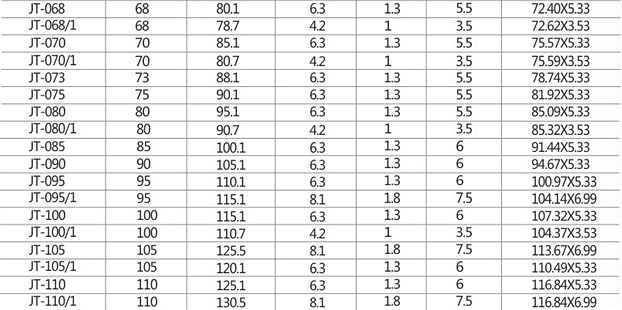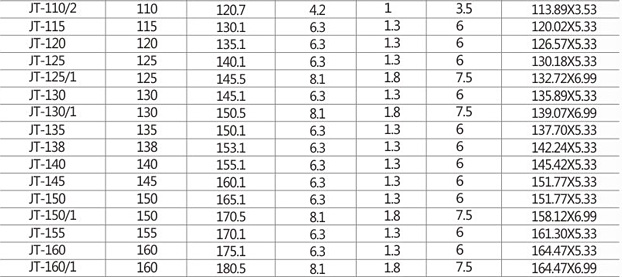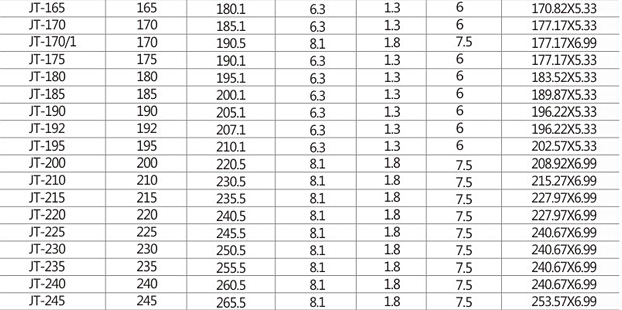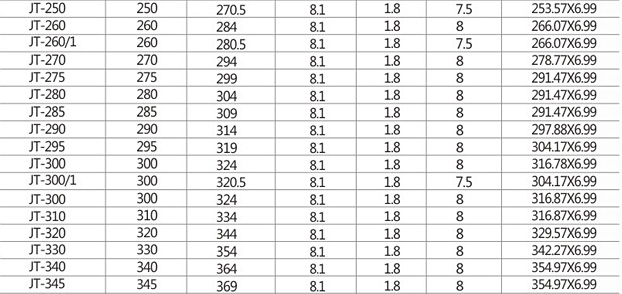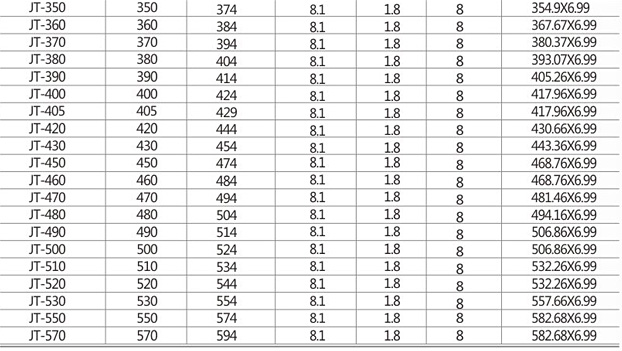 « FP series modified PTFE semi-finished products FR Self - lubricanting Meched Composite Bearings »